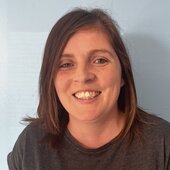 Kathryn Powles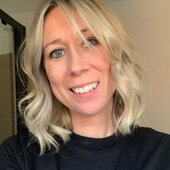 Jennette Fallows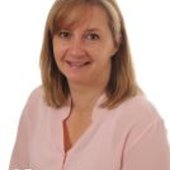 Gerry Carter
Teaching Assistant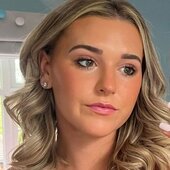 Asha Delderfield
Teaching Assistant
In Class 1 you will find our wonderful Reception and Year 1 children. Our teaching team consists of Mrs Powles, Mrs Fallows, Ms Carter and Miss Delderfield. We have the most beautiful, brand-new, outdoor area which we are so excited to use and share with our children. Our indoor and outdoor environments are vibrant, fun and awe-inspiring. We plan activities that engage our children and help to develop lifelong skills and a real love of learning. Every day is different and exciting! Our topics cover a breadth of knowledge and skills, which help to equip our children for their learning journey through The Howard school.
Curriculum Overview & Knowledge Mats- Autumn 2- Class 1
Class 1 Overviews and Knowledge Mats
Class 1 - Curriculum Overview - Spring 1 - 2022/23
Our P.E. days are Tuesdays and Thursdays. We kindly ask that the children come to school dressed in their P.E kit on this day.
Reading for Pleasure
We believe that it is important to encourage everyone to develop a 'Life-long Love of Reading'.
Children will have opportunities throughout the week to 'read for pleasure'. The children will have the opportunities to bring in books from home or borrow a book from the library. Below are a list of Recommended Reads for Reception and Year 1. Why not challenge your child to read them all during school the year? More details about our Recommended Book List Challenge Are you up for the Challenge?
Recommended Reads Class 1
Benefits of Reading for Pleasure
Choosing a Book
Meet the teacher 2022